Building Mobility Intelligence
Our Mobility Intelligence Platform provides operators with deep insights on subscribers' mobility and usage behavior. It is the solution that will help them achieve optimal network performances and transform their rich data assets into monetizable business opportunities.
Accelerating Your 5G Transition
We are a leading global provider for AI-powered mobile big data analytics. Our solutions enable unmatched visibility into the mobile network, providing operators with holistic insights to deliver superior customer experience and accelerate their 5G deployments.
Total Advertising Solutions
Our MI-DMP™ and MI-DSP™ precisely target the right audience by utilizing first-party data and enhanced Al algorithms. Learn more about how programmatic advertising can benefit your business.
EMPOWERING YOUR NETWORK
WITH MOBILITY INTELLIGENCE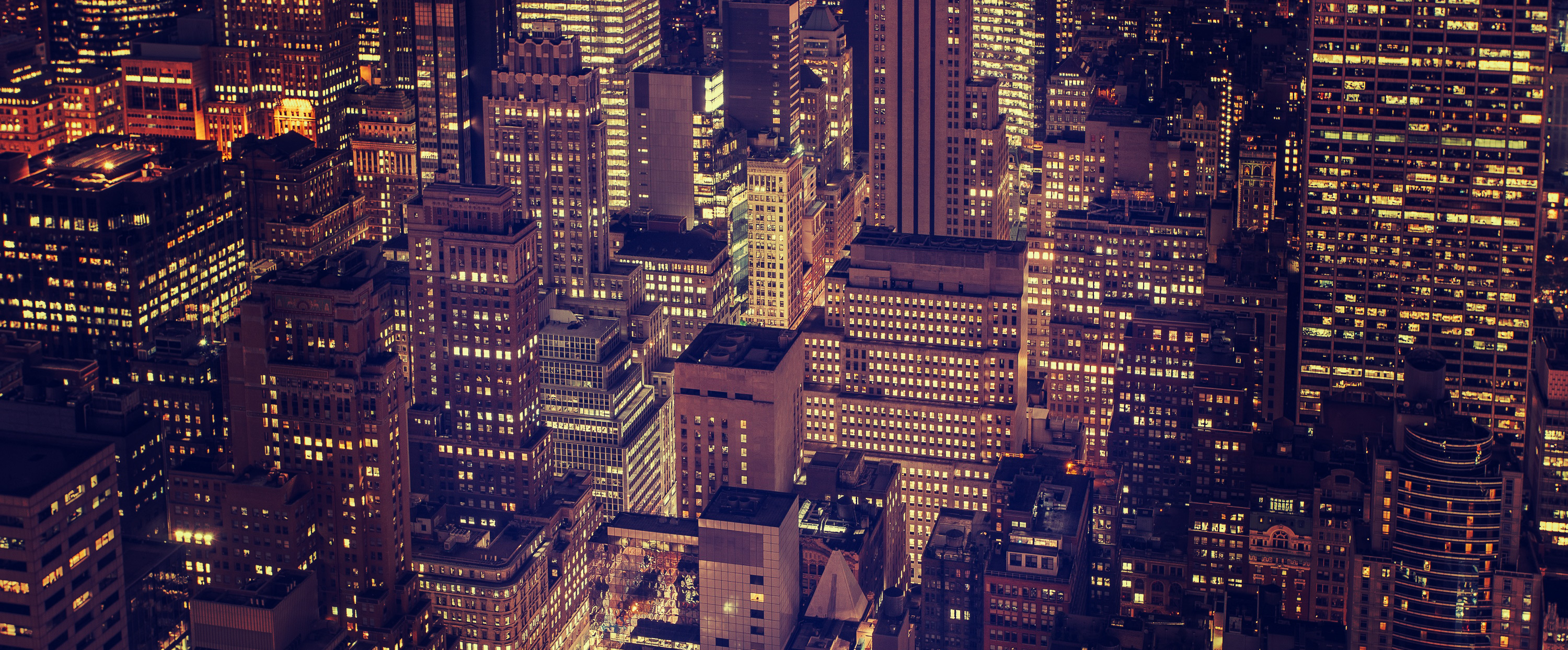 CovMoTM
The mobile operators' preeminent Geo-Location choice for identifying and resolving the multitude of challenges facing RAN Network optimization, VIP care, and small cell strategy.  Combining the Geo-KPIs and proven superior accuracy, the customer-centric applications allows the operator to better understand the quality of service from the individual subscriber's perspective.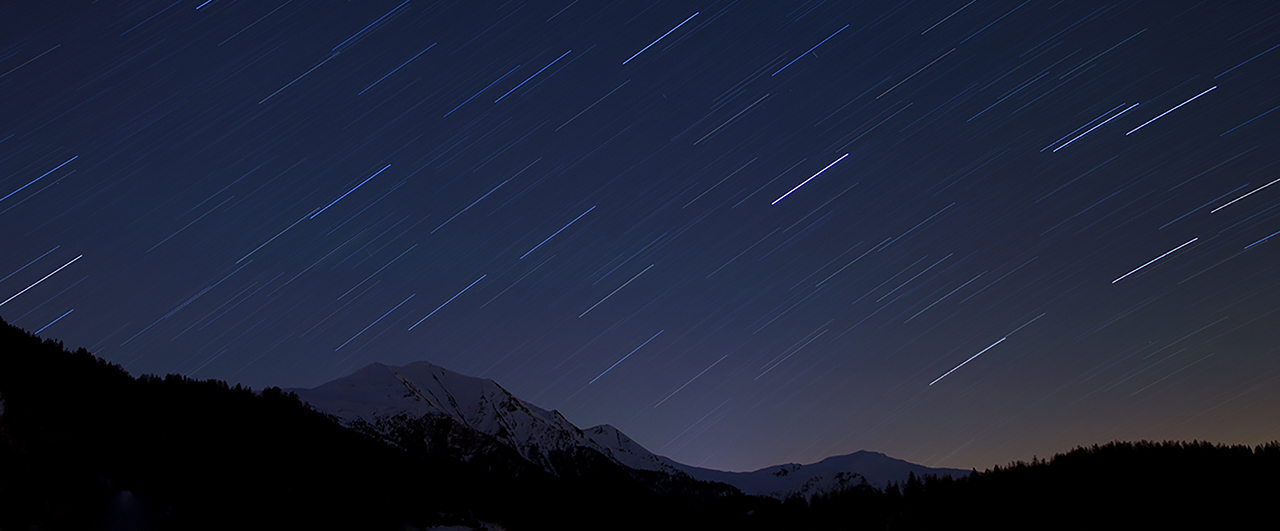 Mobility Intelligence
Data Enrichment Platform
(MI-DEPTM)
Transforming Mobile Network Operators'(MNOs) rich datasets into business intelligence for internal or external clients. Our Data Enrichment Platform analyzes micro and macro locations, from specific building to whole cities, at a scale and reach that can only be achieved by MNOs.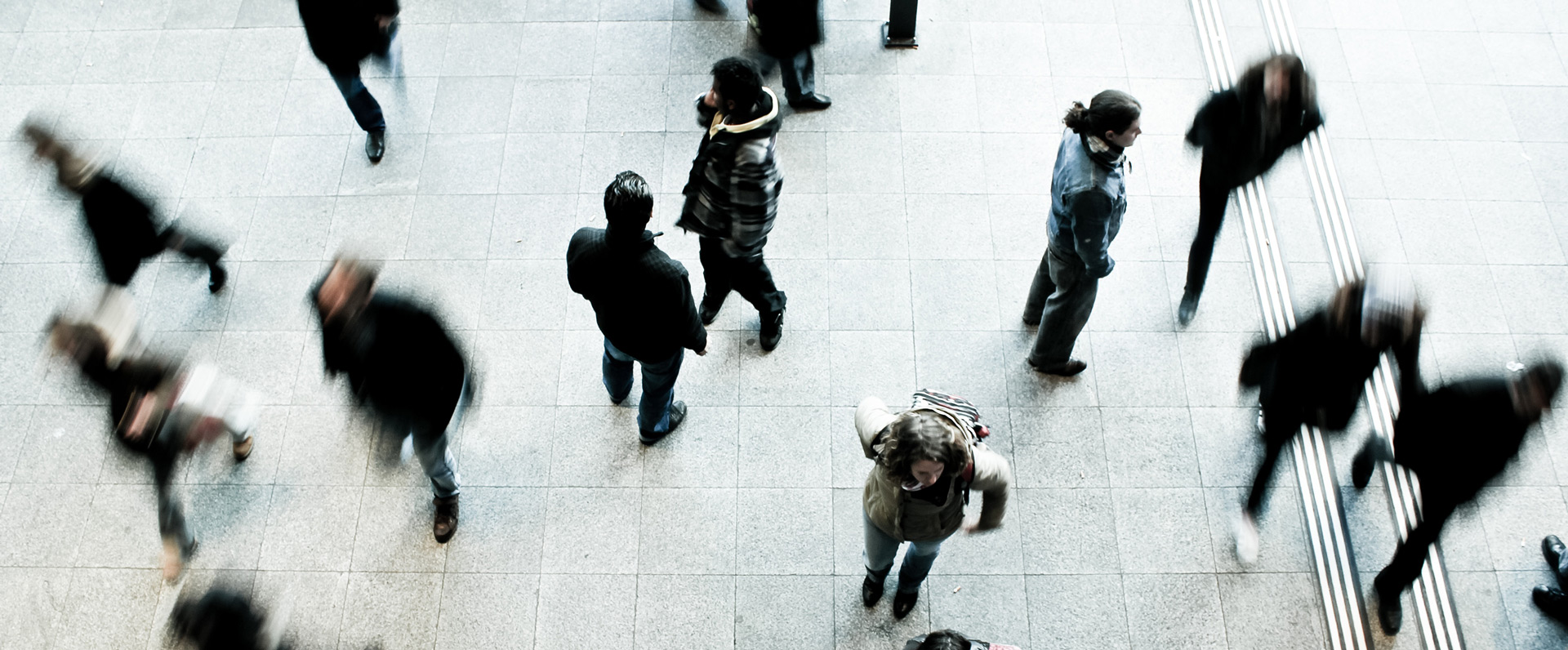 Mobility Intelligence
Demand Side Platform
(MI-DSPTM)
Transforming unstructured subscriber's mobility data into advertisement-ready lists of targeted customers. The aggregated data output keeps subscribers' personal data anonymized, enabling the operator to be a competitive player in the Mobile Advertising Ecosystem.
THE PREMIERE SOLUTION PROVIDER IN THE TELECOM INDUSTRY

For more than a decade, Groundhog Technologies has been a leading provider of mobile big data analytics for the world's leading mobile operators. Today 8 out of the top 20 mobile operators globally are our customers. Our innovations have enabled stakeholders to increase efficiency across a range of technical and commercial value drivers and maintain a high level of service for their customers.