FROM big data
to intelligence

Groundhog Technologies was founded in 2001 as a spin-off from the Massachusetts Institute of Technology. Since then, our Mobility Intelligence Platform has analyzed many of the busiest mobile networks in the world; saving operators millions of dollars, increasing customer satisfaction and generating new revenues.
Groundhog Technologies applies a combination of Chaos Theory-based Geolocation models and Human Mobility Deep Learning Algorithms to transform raw network data into monetizable assets.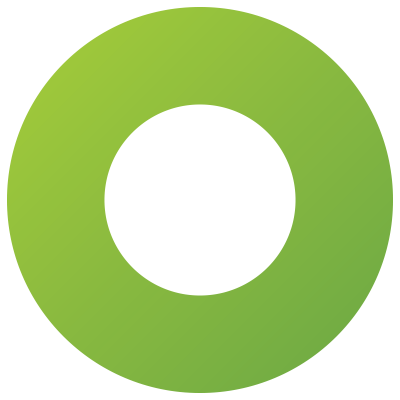 Named after the clever "groundhog" that inhabits the eastern United States and Canada, it is a master underground tunnel  burrower (space) with a legendary ability to predict the seasonal change (time). Similarly, Groundhog Technologies has developed very sophisticated modeling techniques to understand and predict the mobility patterns of mobile telecom subscribers at a temporal and spatial level.
With that knowledge we can help mobile operators improve business results across various departments: Network & Operations, Customer Experience, Sales & Marketing, Digital Services, and now being extended to the Public Health domain. Besides our flagship product CovMo™, our MI-DEP™, MI-DSP™ as well as RealMotion™ are widely-recognized by worldwide customers.

Best Geolocation accuracy based on 40+ patents originated from MIT researchers. Validated by numerous Tier-1 operators and vendors.
O-RAN Alliance Contributor to support the industry forward to open, interoperable interfaces, and RAN virtualization.
The only Chaos Theory enabled Geolocation engine in the world; resulting in the highest location accuracy for subscribers' mobility, and the ability to geolocate with indoor capability.
The first geolocation provider to deploy 24×7 nationwide on all technologies (2G, 3G, 4G, and 5G). Experienced in integrating with all Network Equipment Manufacturers and most monitoring equipment vendors.
Based on cloud computing architecture with container or virtual machine (VM) deployment. Allows for easy nationwide deployment on networks with more than one billion subscribers, and excels in dealing with petabytes of live data streaming.
A web-based system that consolidates all information into one easy-to-use GUI. Easily accessible from anywhere with a secure web browser and internet connection.
Flexible integration with a variety of applications for Customer Care & Experience, Revenue Management, Business Intelligence, Mobile Advertising, and many others.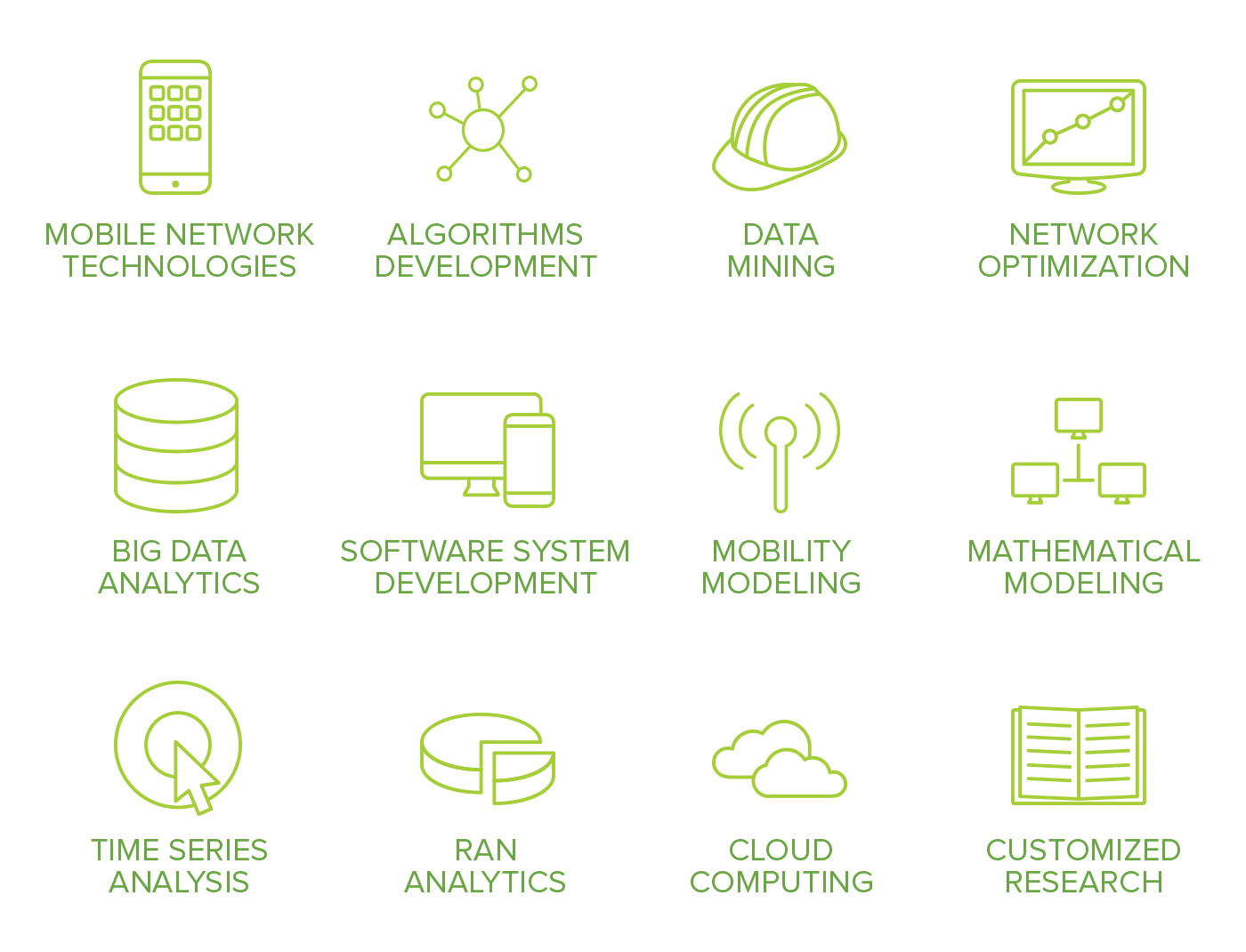 We have a multi-disciplinary team of mobile & big data experts with rich experience in mobile network operations, mathematical modeling, Deep Learning, and software development. Coming from different parts of the world, we bring the best of the best in technical and consulting expertise to provide reliable long-term solutions to the most challenging issues faced by our customers.
A LEADING PROVIDER IN MOBILE BIG DATA ANALYTICS

For more than a decade, Groundhog Technologies has been the premiere provider of mobile big data analytics for the world's leading mobile operators. Today 10 out of the top 25 mobile operators globally are our customers. Our innovations have enabled stakeholders to increase their efficiency across a range of technical and commercial value drivers and maintain a high level of service for their customers.