RealMotion™
for Public Health
COMBATTING CORONAVIRUS WITH MOBILITY INTELLIGENCE
RealMotion™ Solution for Public Health enables current and historical mobility insights of the population to provide government authorities, public health experts, and researchers with a holistic assessment of the COVID-19 pandemic's impact. RealMotion™ saves lives by efficiently assisting responsible professionals in understanding and controlling the spread of the Coronavirus along the successive waves of infection. RealMotion™ identifies where infected persons have been before, during, and after infection, enabling resourceful use cases.

RealMotion™ offers a series of analysis ranging from fully GDPR-Compliant anonymized use cases – to detailed use cases required by the governments in a state of emergency. RealMotion™ lets governments decide which use cases to enable according to the data available for the system and conform to local privacy regulations. Be prepared with RealMotion™ to face future pandemics as well as for the threat of biological warfare.
Contact tracing
Stay-at-home compliance
Inbound traveler monitoring
Group gathering detection
Lockdown compliance
Asymptomatic Persons Detection
Potential asymptomatic persons
Risk assessment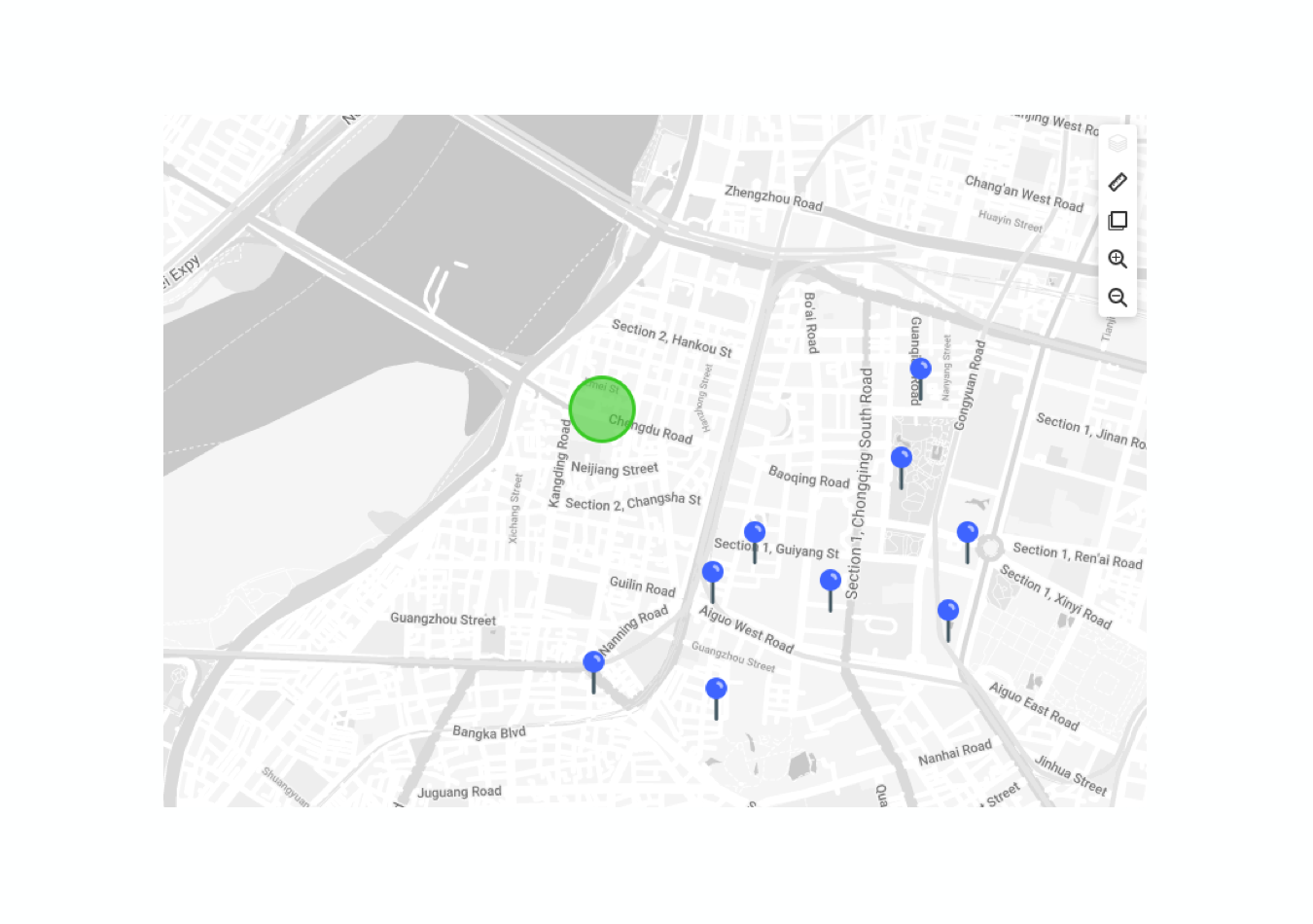 Infection Footprint
RealMotion™ analyzes the mobility of all handsets, calculated based on the signaling data required for sustaining the operation of wireless networks. Using mathematical modeling and AI techniques, RealMotion™ turns mobility data into actionable intelligence against COVID-19.
Contact tracing: Retrace historical where and when of patients to identify and alarm people who were at the same location during specific time intervals as infected patients. RealMotion™ significantly reduces false alerts with specially designed algorithms.
Stay-at-home compliance: Monitor people's movements within quarantine or stay-at-home areas. Automatically detect violators to alert relevant authorities. RealMotion™ dramatically reduces false alarms during massive scale monitoring using AI techniques.
Travelers Monitoring
RealMotion™ helps prevent the spreading of the virus by monitoring travelers' compliance with regulations.
Inbound traveler monitoring: Monitor and track arrival travelers at airports, returning from high-risk countries (with a level 3 travel health notice). Efficiently monitor travelers' mandatory or self-regulating quarantines.
Group gathering detection: RealMotion™ helps in supporting social distancing by immediately identifying locations that are getting too crowded by visitors, and alarm people moving in that direction. Moreover, RealMotion™ distinguishes between residents – and – visitors at a location to provide meaningful and accurate recommendations.
Lockdown compliance: During emergency lockdown periods, identify where people are breaching lockdown orders to enable enforcement measures to protect the citizens' efforts.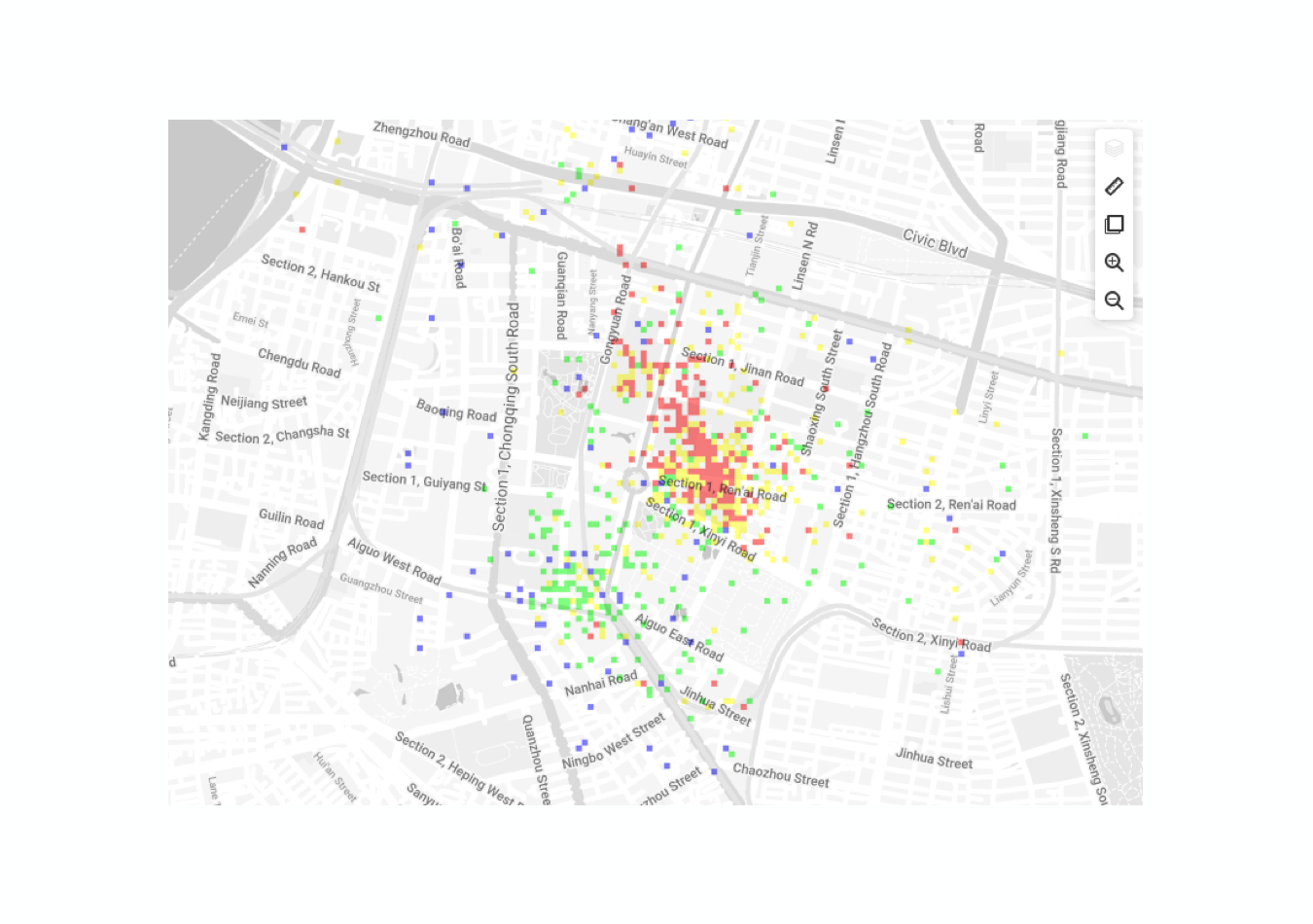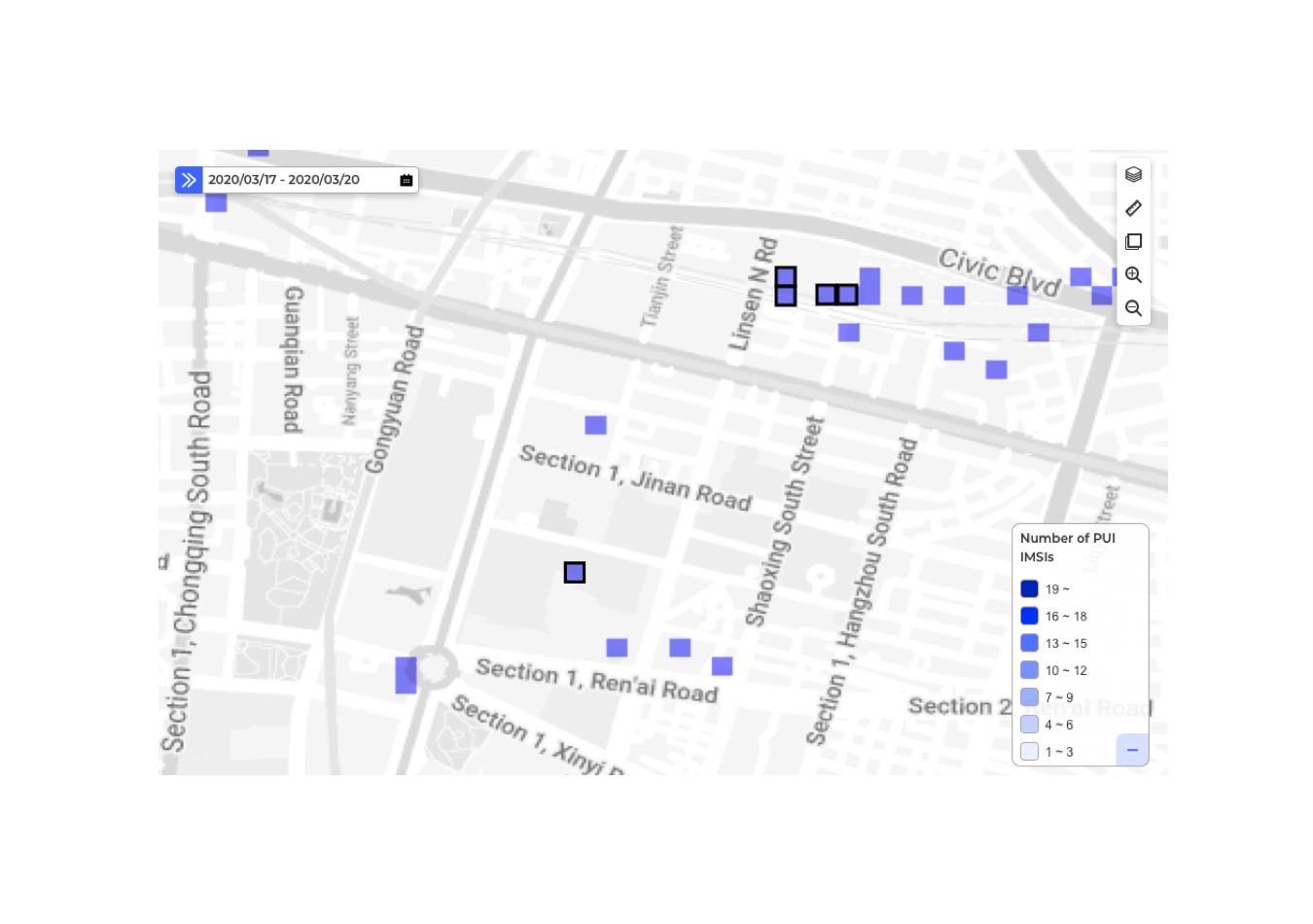 Asymptomatic Persons Detection
Up to 30% of COVID-19 infected persons are having mild or no symptoms. It can take a few weeks to a couple of months until asymptomatic infected persons are no longer contagious. Asymptomatic persons could contribute significantly to causing successive waves of contagion.
Potential asymptomatic patients: RealMotion™ allows efficient identification of potential asymptomatic persons, who could have infected multiple persons without knowing.
Risk assessment: Prioritize COVID-19 testing to likely asymptomatic persons; and those who have been in contact with them regularly.