Building Mobility Intelligence
Our Mobility Intelligence Platform provides operators with deep insights on subscribers' mobility and usage behavior. It is the solution that will help them achieve optimal network performances and transform their rich data assets into monetizable business opportunities.
Accelerating Your 5G Transition
We are a leading global provider for AI-powered mobile big data analytics. Our solutions enable unmatched visibility into the mobile network, providing operators with holistic insights to deliver superior customer experience and accelerate their 5G deployments.
Total Advertising Solutions
Our MI-DMP™ and MI-DSP™ precisely target the right audience by utilizing first-party data and enhanced Al algorithms. Learn more about how programmatic advertising can benefit your business.
EMPOWERING YOUR NETWORK
WITH MOBILITY INTELLIGENCE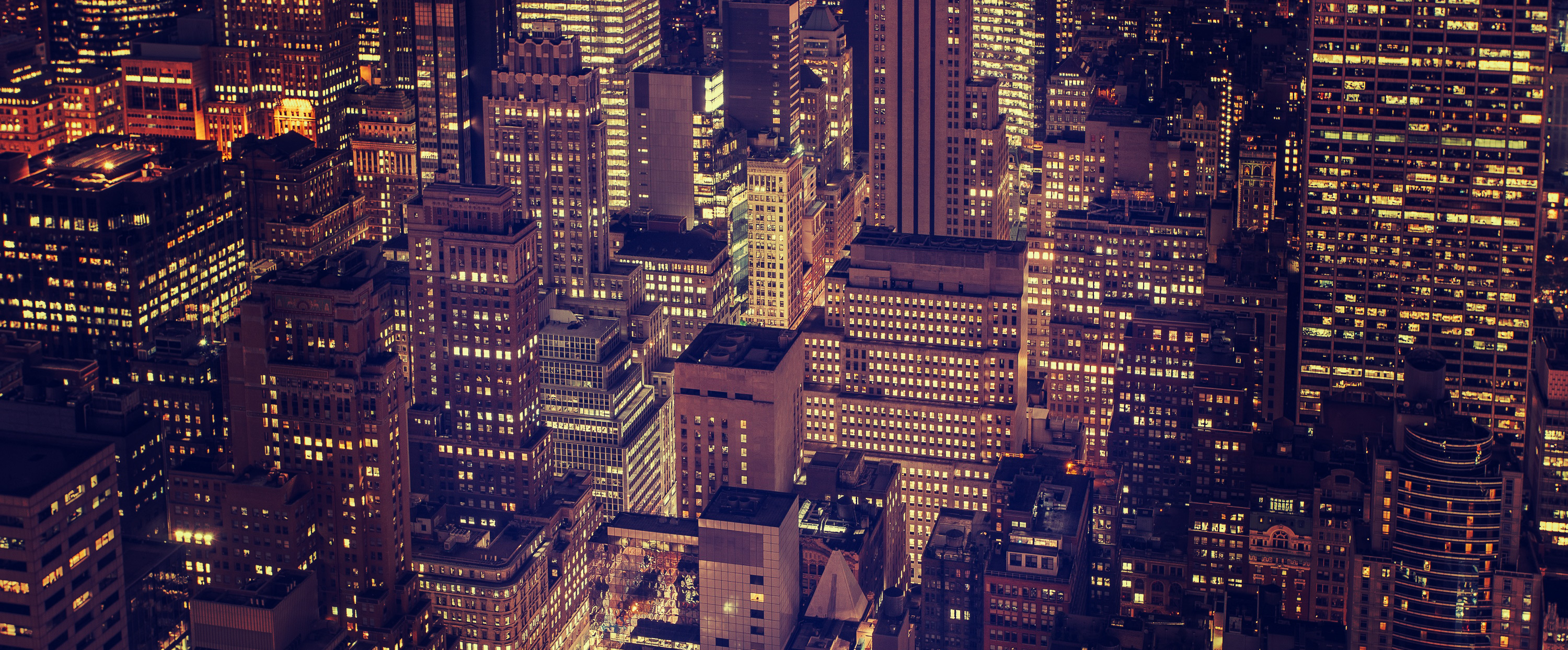 CovMoTM
The mobile operators' preeminent Geo-Location choice for identifying and resolving the multitude of challenges facing RAN Network optimization, VIP care, and small cell strategy. Combining the Geo-KPIs and proven superior accuracy, the customer-centric application allows the operator to better understand the quality of service from the individual subscriber's perspective.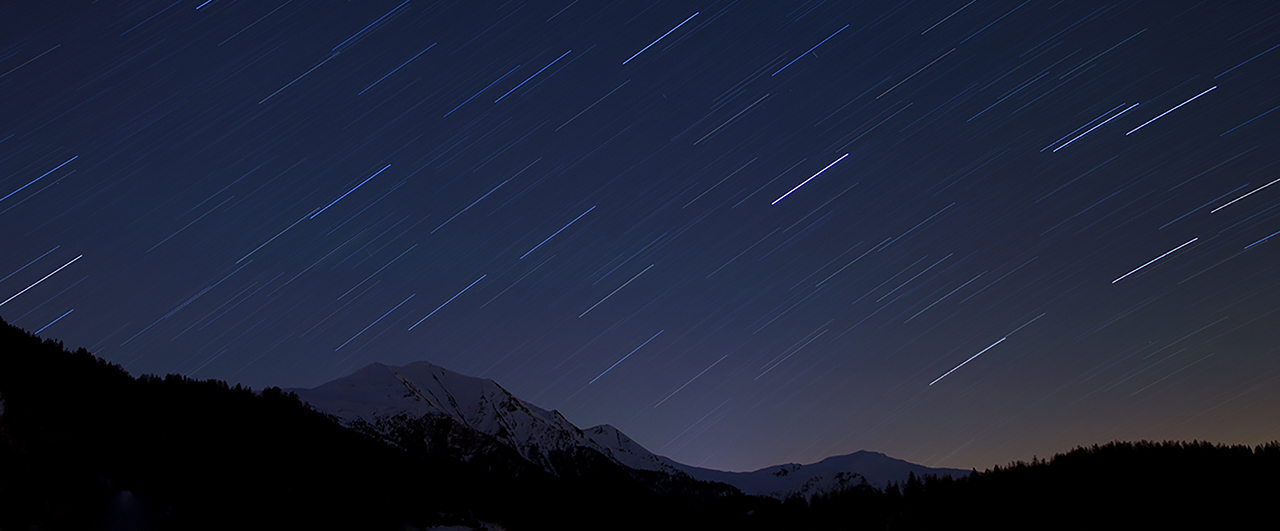 Mobility Intelligence™ for Operators
For Mobile Network Operators (MNOs) who want to enter and profit from the Mobile Advertising marketplace, we offer a Demand-side platform (MI-DSP™) that is integrated with an MNO-Specific Data Management Platform (MI-DMP™).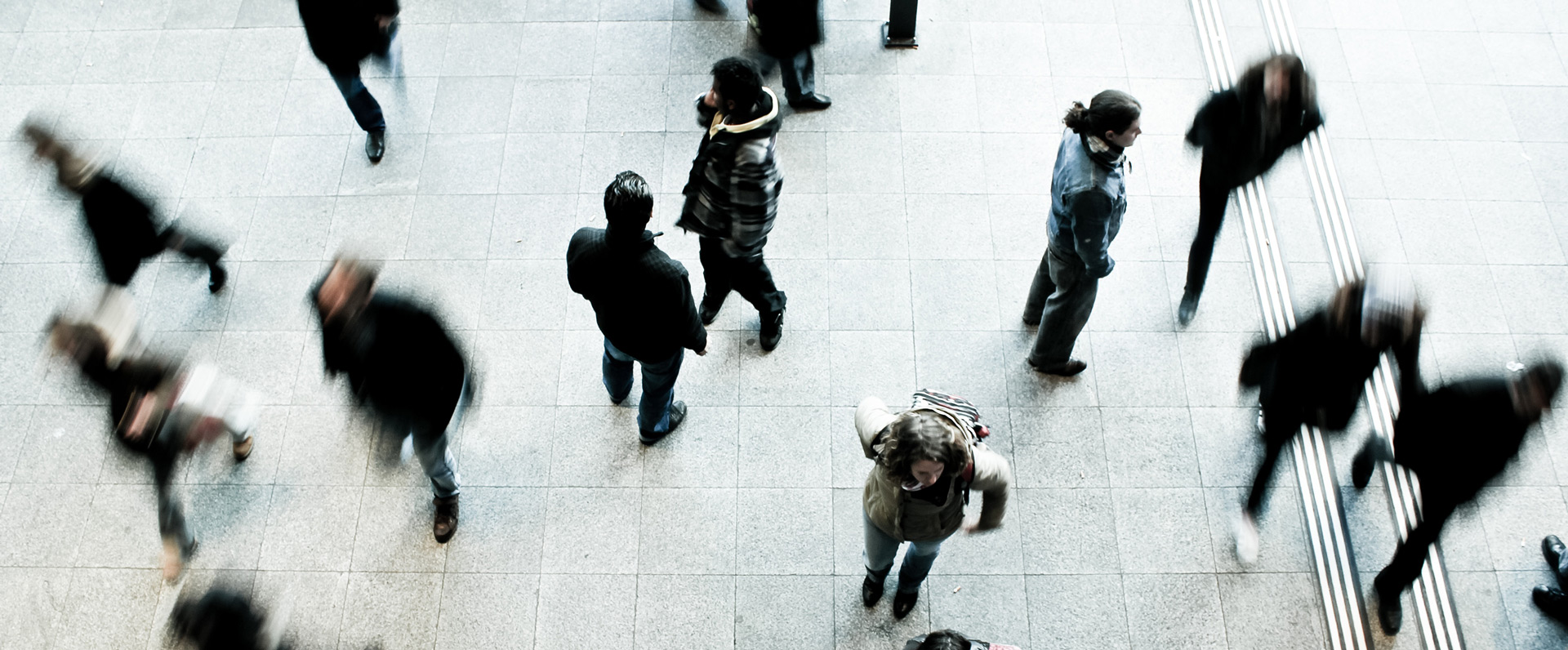 RealMotionTM
RealMotion™ reveals and visualizes the subscribers' movement from Geolocation data to go beyond conventional Contact Tracing. To combat the COVID-19 pandemic, RealMotion™'s Public Health Solution specifically enhances public-private partnerships that empowers operators to identify infected individuals, retrace infected locations as well as detect asymptomatic carriers. Quarantine and curfew analysis are also provided as a proactive approach to assist operators and government agencies in keeping the spread of the infection low.


40%
rollout map worldwide

24/7
nationwide mobile data
THE PREMIERE SOLUTION PROVIDER IN THE TELECOM INDUSTRY

For two decades, Groundhog Technologies has been a leading provider of mobile big data analytics for the world's leading mobile operators. Today 10 out of the top 25 mobile operators globally are our customers. Our innovations have enabled stakeholders to increase efficiency across a range of technical and commercial value drivers and maintain a high level of service for their customers.