Bridging
Mobile DataBuilding
Mobility Intelligence
Our Mobility Intelligence Platform provides operators with deep insights on subscribers' mobility and usage behavior. It is the solution that will help them achieve optimal network performances and transform their rich data assets into monetizable business opportunities.
EMPOWERING YOUR NETWORK
WITH MOBILITY INTELLIGENCE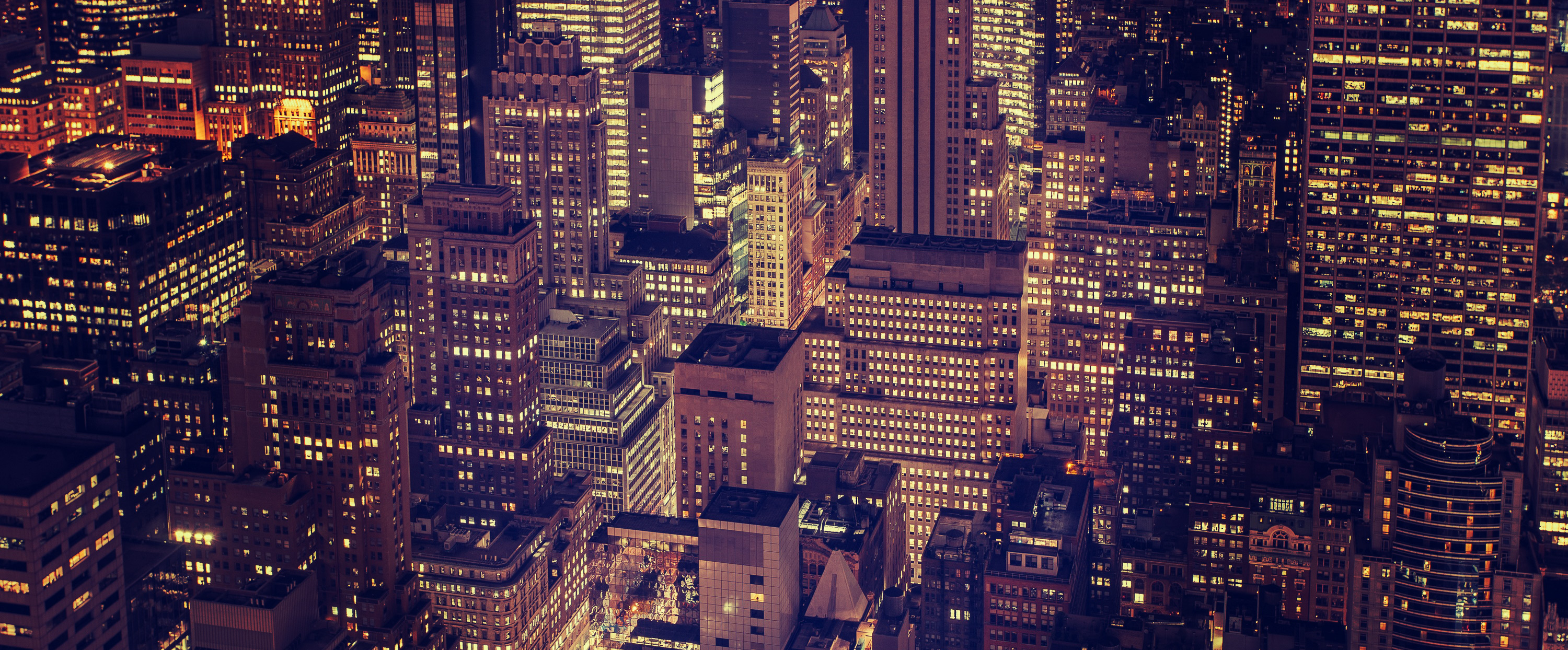 Geo-CEM with CovMoTM
The mobile operators' preeminent Geo-Location choice for identifying and resolving the multitude of challenges facing RAN Network optimization, VIP care, and small cell strategy.  Combining the Geo-KPIs and proven superior accuracy, the customer-centric applications allows the operator to better understand the quality of service from the individual subscriber's perspective.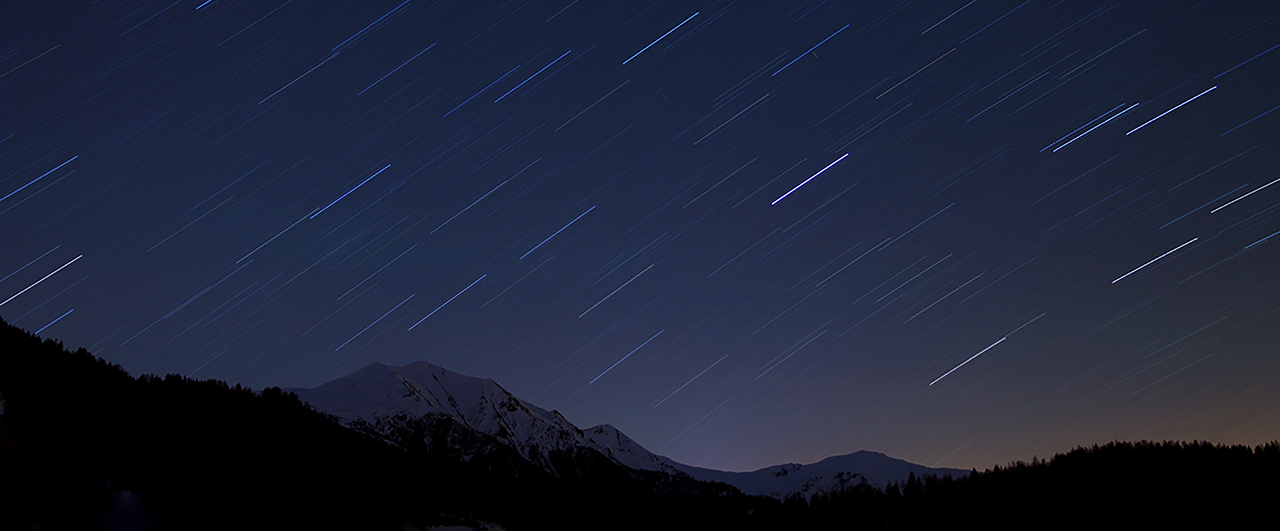 Geo-Analytics with MI-DMPTM
Transforming abundant location data, including visiting and traffic patterns, into business intelligence reports for internal or external clients. The platform will analyze micro and macro locations, from specific building to whole cities, at a scale and reach that can only be achieved by mobile operators.
THE PREMIERE SOLUTION PROVIDER IN THE TELECOM INDUSTRY

For more than a decade, Groundhog Technologies has been a leading provider of mobile big data analytics for the world's leading mobile operators. Today 8 out of the top 20 mobile operators globally are our customers. Our innovations have enabled stakeholders to increase efficiency across a range of technical and commercial value drivers and maintain a high level of service for their customers.